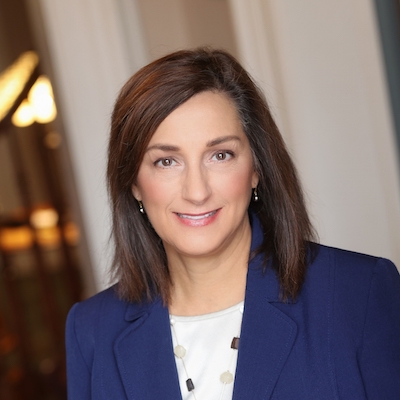 Title:
Partner - Attorney At Law
Email:
macgillivraylaw@usa.com
LINDA C. MACGILLIVRAY
Linda C. MacGillivray concentrates her areas of practice in wills, trusts, real estate, estate planning and all areas of probate, especially adoption. Linda has a passion for child advocacy as well.
Linda graduated Summa Cum Laude (1st in her class) from Ohio Northern University Pettit College of Law in 1989. She has been in private practice since 1989 and is licensed in Ohio and Federal Court. She was a part time assistant prosecutor in her early career. Linda's father was her first law partner. She formed a new partnership with Jacob A. Estes in 2016. Gregory L. Harvey joined the partnership in 2020.

Linda is a lifelong resident of Bellefontaine, Ohio and has two adult children. She is a classically trained pianist. Linda volunteers at the historic Holland Theatre where she is president of the local community theatre known as Windmill Productions.