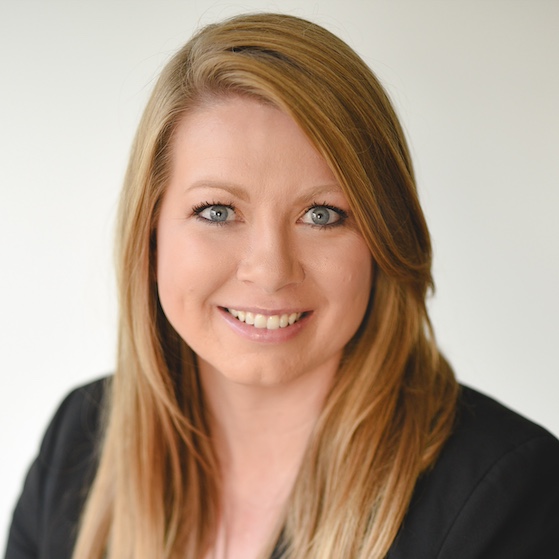 Sarah Warren
Sarah is an attorney that is passionate about her work and making a difference in Logan County. She comes to the office with over 10 years' experience as an assistant county prosecutor after working as a solo practitioner for a short time. At the prosecutor's office Sarah worked as a felony prosecutor handling cases involving crimes such as drug possession/trafficking, sex offenses, domestic violence, felonious assault, theft and burglary. The prosecutor's office also acts as legal counsel for county officials, county agencies, townships, and various boards and she had the opportunity to work in the civil arena as well. She now returns to private practice looking forward to serving the community in a different capacity.
Sarah is also involved in the community serving as a board member for Community Health and Wellness Partners and Kiwanis. She is involved in the local Bar Association and attends Vineyard Christian Fellowship church.
She obtained her juris doctorate at Ohio Northern University Pettit College of Law. Her career began in 2011 when she worked as a solo practitioner performing estate work and as court appointed counsel in the Family Court where she represented minor children as guardian ad litem.
Sarah resides in Logan County with her husband of 10 years, Cody.
Jacob A. Estes